Astlehen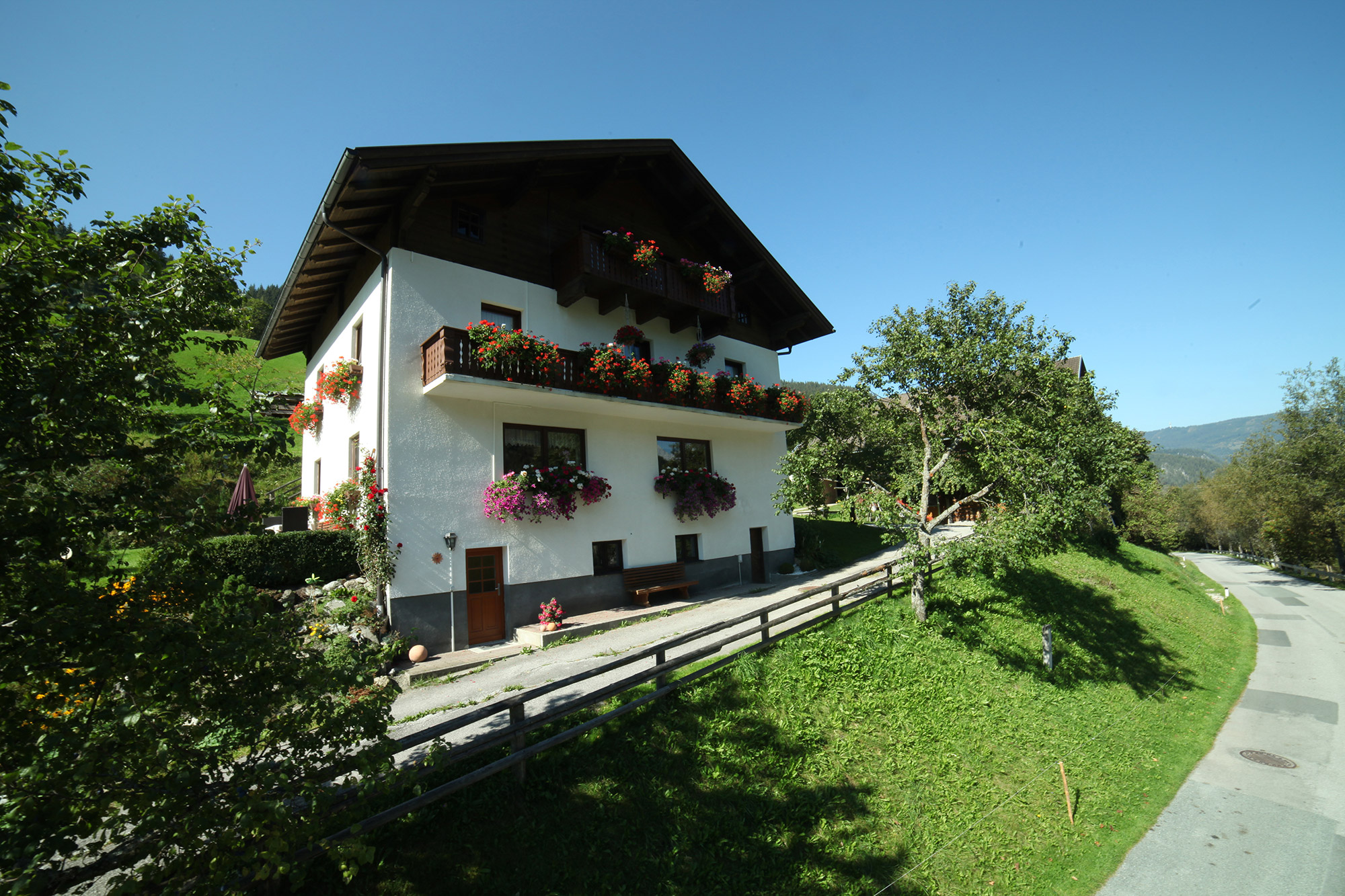 Holiday on a farm
A warm welcome to the Rettensteiner family
---
Dear guests!
Our house was built in 1960. With the arrival of the summer tourism in this decade, first guests came to spent their holidays on our farm in the mountains. It was "wildly romantic" at that time. There was only one bath room for everyone – family and guests. The screeching of the vacationers when the shower could not be tempered again before the hot water was completely used up was legendary. In the kitchen next door, the rest had fun listening to this daily spectacle.
A lot has changed today, of course. Winter tourism arrived and the number of guests has risen sharply.
Either way, Forstau is just beautiful in summer and winter. We would be delighted if these pages made you want to spend your holidays at our farm and we would be happy if we could welcome you as guest in our house.
Yours Barbara, Adam and Christian Rettensteiner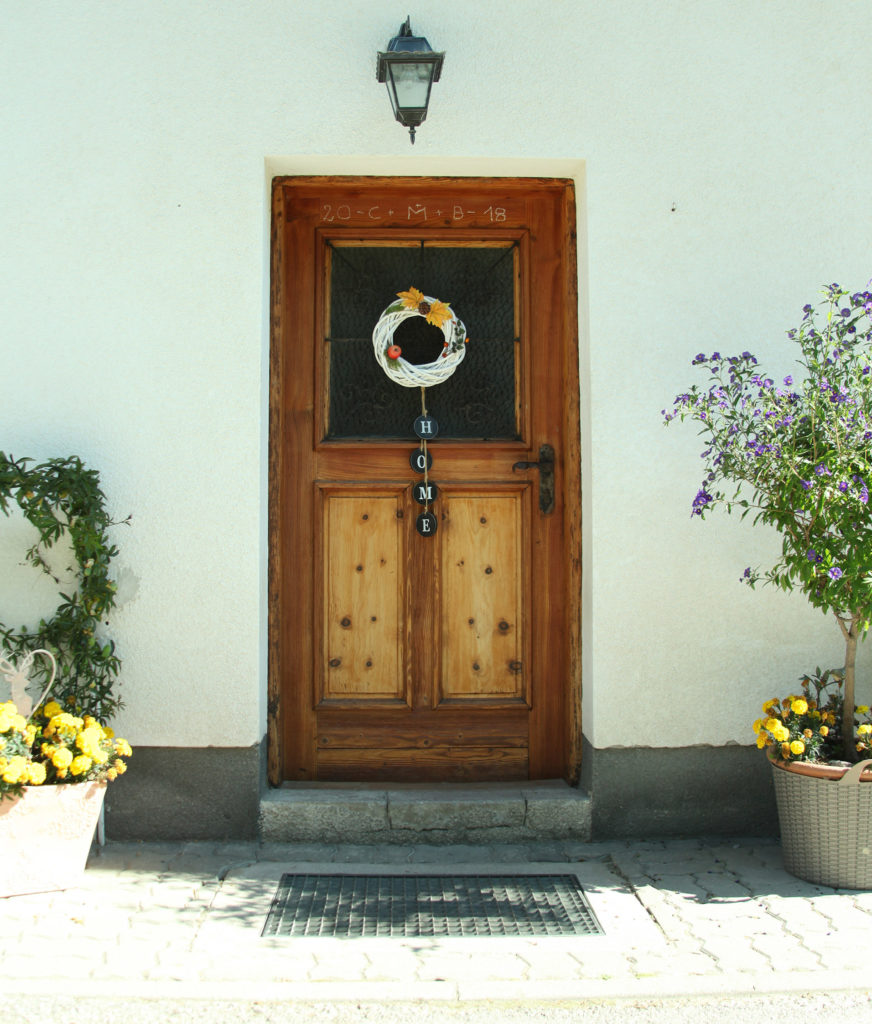 An old story
Life on the farm up to the 1960s and what changed with the beginning of summer retreat.