In summer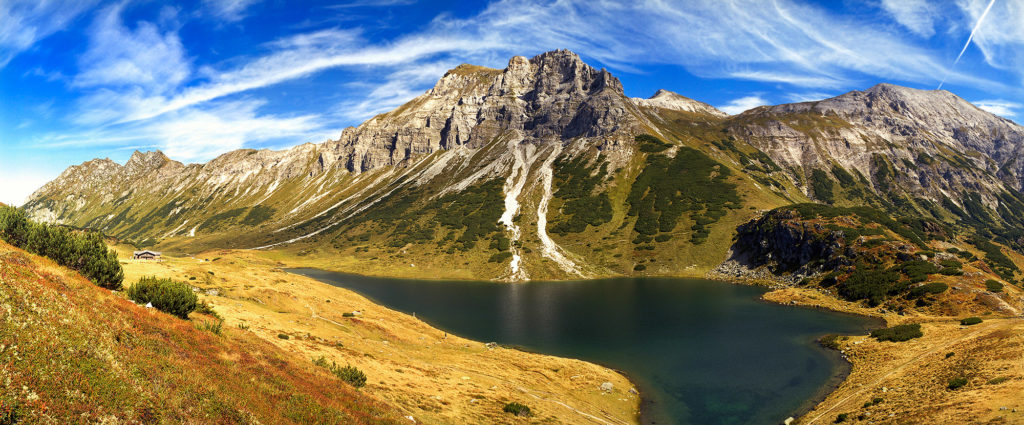 Hiking and climbing
Forstau is a hiking paradise. Starting at the "Vögeialm" or at the "Fallhausalm" (two chalets in the neighborhood Winkl) you can get to the "Oberhütte", another chalet with a beautiful mountain lake. From this point you can reach Obertauern, our neighbor district Lungau, or the close province of Styria by foot. Also, our skiing area "Forstau Fageralm" is a nice hiking region. Few chalets like "Trinkeralm" open their doors even in summer for hikers and day-trippers.
For the climbers there is a fantastic climbing rock, called "Totenstein" just a few walking minutes through the "Auwald" (a forest located in Forstau, neighborhood Sonnberg). The rock is attractive, for beginners as well as for advanced climbers.
Short-Distance hiking routes are not that challenging and especially for kids easy to handle. Close to our farm there are two of them, called "Himmelreichweg" and "Bachweg". The last is a very beautiful path next to the brook and offers the possibility for kneipping and learning about native Austrian herbs.
On Forsti's fitness trail you will find wooden stations to prove your fitness, but don't worry, it won't be that hard. The hiking trail is ideal for the whole family and leads from the town center to the "Sonnberg" and back.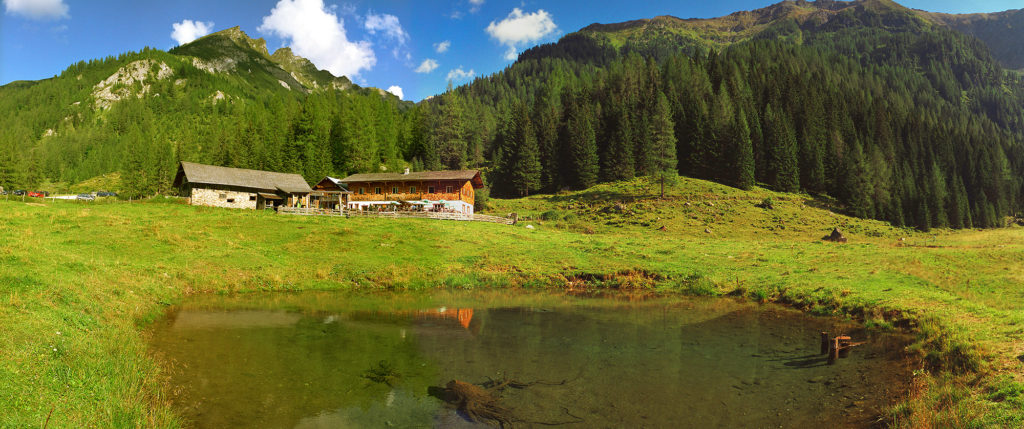 Hiking- and climbing trails in Forstau
Mountain biking and downhill
Our farm is located at 1050 m above sea level. The road coming from the town center rises steadily, but leads slowly from the Astlehenhof towards Winkl. It is therefore very suitable for a leisurely bike tour to the Winklhütte. Then the toll road follows into the alpine pasture. This is still relatively flat for the first few kilometers and can be mastered easily.
After about 2 to 3 km, however, it is challenging for the first time. It takes about an hour to get to the Vögeialm. Mountain bikers who spend the night at our farm have often already completed long bike rides and continue to the Vögeialm, the Oberhütte and sometimes to Carinthia. The section through Forstau also became part of the Stoneman Taurista – an extraordinarily demanding mountain bike tour through the Salzburg mountains.
Stoneman Taurista