In winter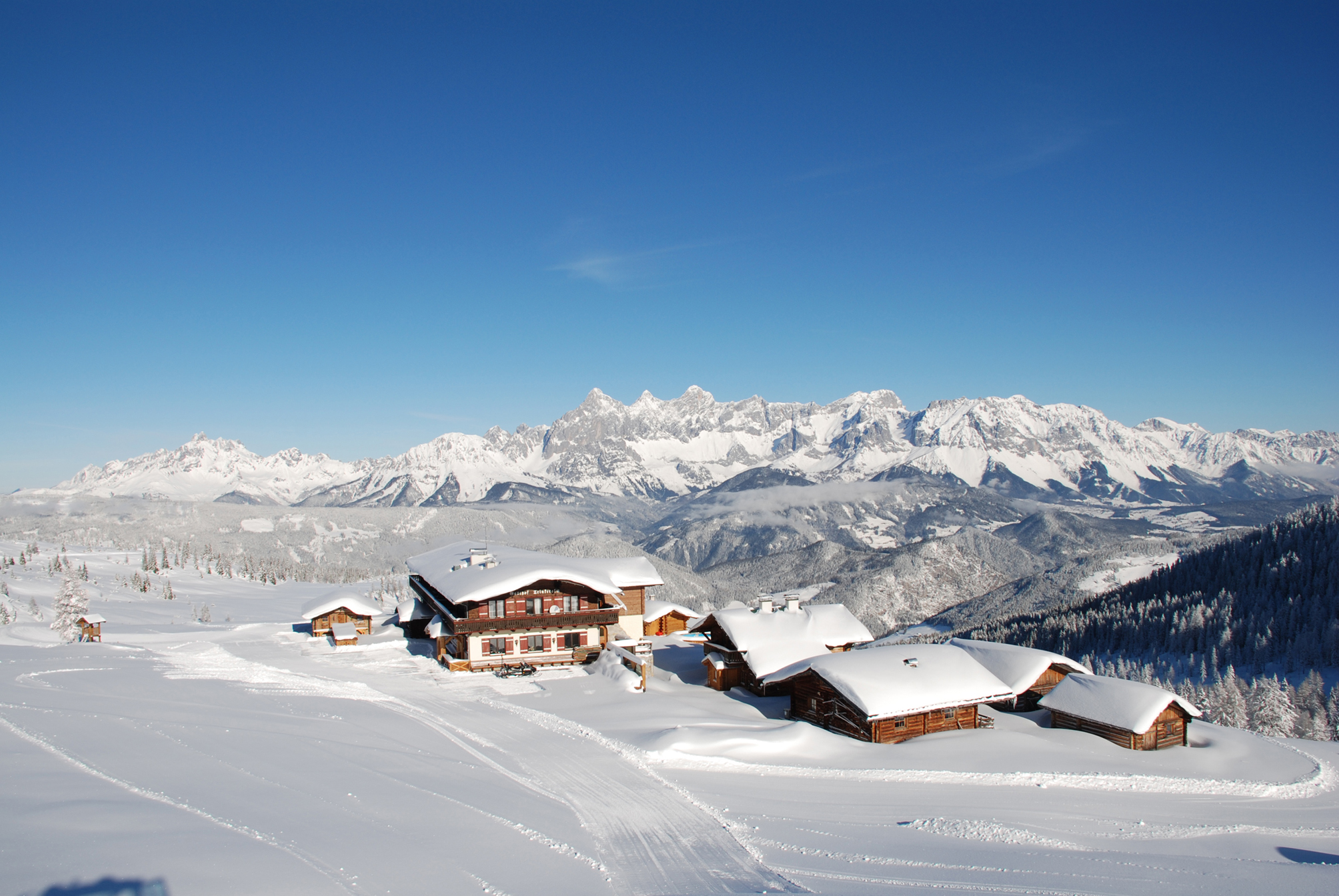 The skiing mountain Fageralm
The skiing area located in Forstau is called "Fageralm". It's part of the skiing region "Ski Amadé" and belongs to the "Reiteralm" (another skiing area close to Forstau). The "Fageralm" is a nice calm region, perfect for beginners, families, sun worshipper and people who like charming chalets with a comfy atmosphere more than chalets with self-service and chart music.
For people who love ski touring: There are moonlight ski tours every month at the "Fageralm". Ask for date and time at the tourist office.
The "Fageralm" has been established in 1984 by Alois Rohrmoser, founder of the ski brand "Atomic". Nowadays it is part of the nearby skiing region "Reiteralm" and since then it is part of the two big regions "Schladming – Dachstein" and "Ski Amadé".
---
You can find everything about the neighboring ski regions, tickets and prices on the operator's website linked in the list below.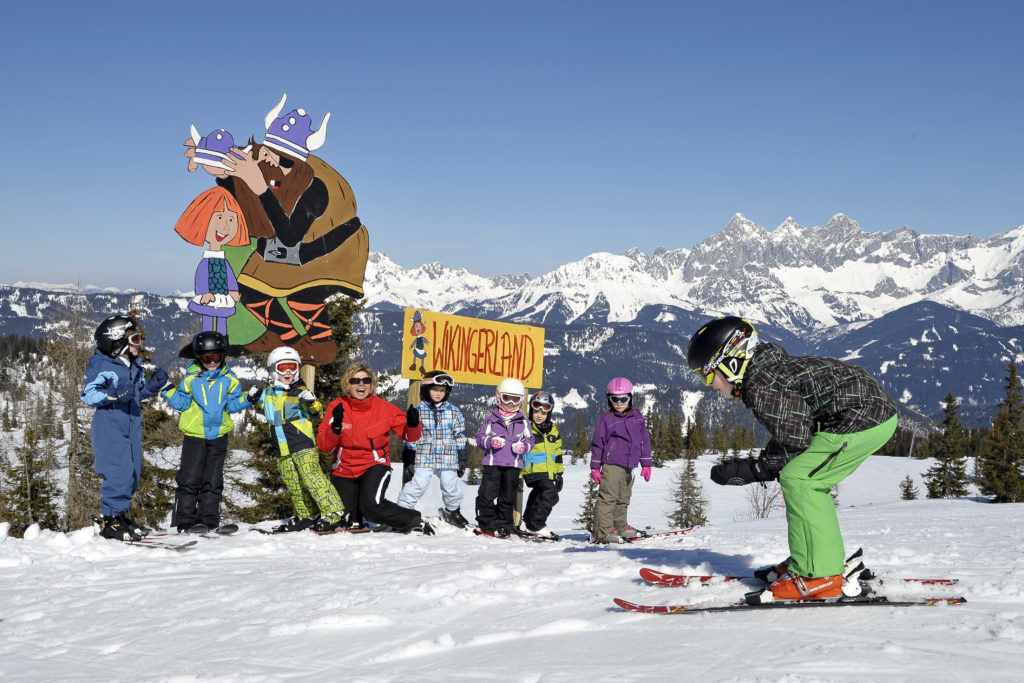 Ski areas nearby
Travel time: 9 minutes Route auf Google Maps
---
Travel time: 11 minutes Route on Google Maps
---
Travel time: 13 minutes Route on Google Maps
---
Travel time: 18 minutes Route on Google Maps
---
Travel time: 19 minutes Route on Google Maps
---
Travel time: 23 minutes Route on Google Maps
---
Travel time: 28 minutes Route on Google Maps
---
Travel time: 31 minutes Route on Google Maps
---
Travel time: 32 minutes Route on Google Maps
---
Ski touring in Forstau